MICMT is the coordinating center for the BCBSM Provider Delivered Care Management (PDCM) program. Our mission is to work with Physician Organizations (POs) across Michigan to expand the team-based care model to positively impact performance on clinical outcomes measures. MICMT will accomplish this mission through:
Image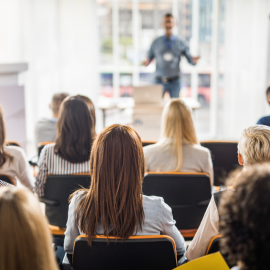 Engaging with PO leadership to expand team-based care
MICMT puts on two stakeholder-wide meetings per year.  Our Annual Meeting, held in the Fall, is directed towards PO Executive Leadership.  At this meeting, we provide a review of the accomplishments of the past year and a look ahead into the strategies and available incentives for the following year.  Our Annual Team-Based Care Conference, held in the Spring, is held virtually and directed towards front-line care team members, practice leadership and PO representatives / leadership.  This meeting is used to help our partners caring for patients engage with others in the role, learn more about how their role impacts the health of our community, and participate in professional development to help refine their practice. Additionally, MICMT meets one on one with PO Leadership three times per year to assure that the state-wide leadership understands the opportunities and is connected with appropriate resources.
Image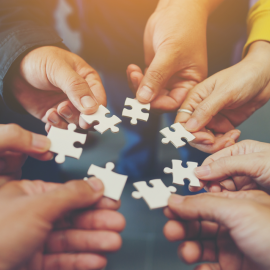 Supporting BCBSM with incentive design for PDCM-type programs
MICMT develops an annual Scorecard that is incentivized by BCBSM.  This scorecard is intended to help align PO and BCBSM strategies and efforts throughout the year.  Major elements of this scorecard are screening, collecting and aggregating social determinant of health information, participating in MICMT events and data collection processes, and achieving clinical outcomes. Additional examples of incentive design support include the training reimbursement opportunity, and others.
Image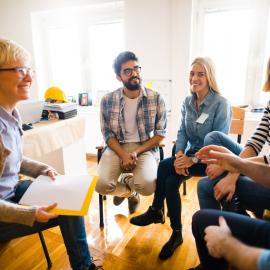 Developing a statewide network of trainers and standardized curriculums
MICMT is facilitating the development of standardized curriculums to be delivered by an approved statewide trainer network. As of March 2023, there are 43 trainers and 17 statewide training organizations. MICMT engages with current trainers and recognized subject matter experts to create either half day or full day training opportunities for care team members. Offerings now available include Introduction to Team-Based Care, Patient Engagement, Foundational Care Management Codes and Billing Opportunities, Specialist Team-Based Care and Palliative Care.
Image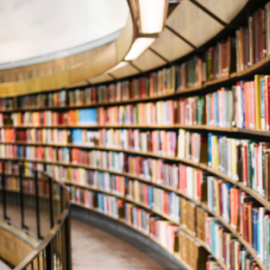 Continuously improving our webinar and resource library
MICMT is continuously evaluating and updating the webinars and resources created by our team and linked to our partner organizations to assure that care team members can find up to date and valuable resources to topics of interest.
Image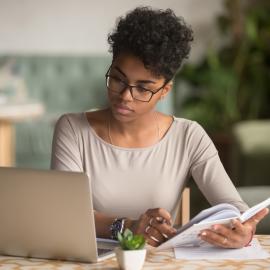 Conducting an evaluation of the PDCM program
MICMT has a strong evaluation team that is gathering clinical outcomes and utilization data in addition to care team information across the state to evaluate the impact of the PDCM incentive program.