Image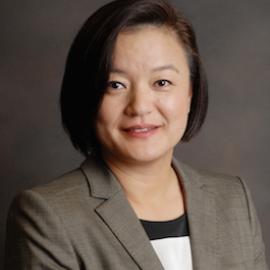 Welcome From the Director
We are committed to evaluating, expanding and supporting care management programs within primary and specialty care offices across Michigan. My team and I are excited to partner with the many excellent Michigan organizations doing this work to improve the quality of patient care and the experience of care for both patients and clinicians.
-Hae Mi Choe, Executive Director
History
Through funding from Blue Cross Blue Shield of Michigan, the Michigan Institute of Care Management and Transformation (MICMT) brought together the Michigan Care Management Resource Center (MiCMRC) and the Michigan Pharmacists Transforming Clinical Quality (MPTCQ) together under one umbrella and with an expanded scope of work. The new Institute, MICMT, would support outcomes oriented team-based care through payment design, program evaluation, training, and best-practice promulgation.
Image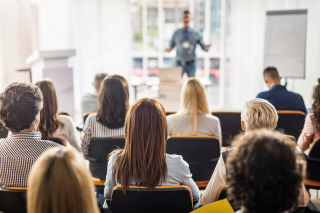 Supporting physician organizations as they develop and expand team-based care
Image