Image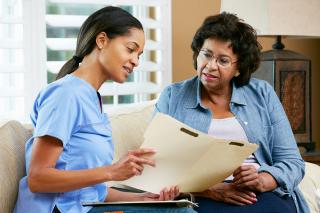 Open to all members of the practice to gain foundational knowledge in Team-Based Care.
Image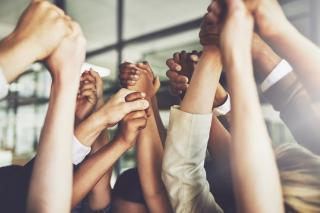 Learn engagement tools/skills in order to have productive conversations with patients.
Image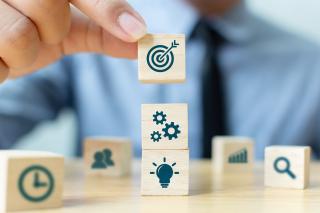 This webinar-based course provides care team members with tools for success in the BCBSM PDCM Program.
Image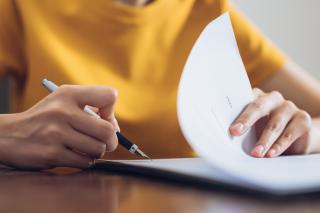 Foundation by which to begin introducing Palliative Care into the primary care practice.
Image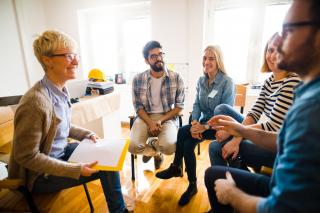 Using a cost-effective shared care plan, teams can meet the needs of patients with behavioral health concerns.
Image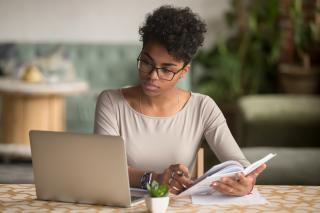 Review Michigan's statewide trainer qualifications and prerequisite courses.