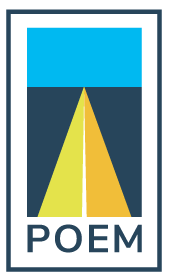 Pharmacists Optimizing Oncology Care Excellence in Michigan (POEM) is a collaboration between two statewide quality improvement organizations – MOQC (Michigan Oncology Quality Consortium) and MICMT (Michigan Institute for Care Management and Transformation) – and was developed to assist oncology practices with improving patient care and outcomes through integration of clinical oncology pharmacists in direct patient care. Clinical oncology pharmacists will provide clinical care to high-risk oncology patients in oncology practices across the state of Michigan.
Practice Benefits
Support in recruiting, hiring, and funding clinical oncology ambulatory pharmacists

Opportunity to receive value-based reimbursement (VBR)

Share best practices and processes

Collaborate in expanding interdisciplinary care and improving disease- and medication-related outcomes
Resources
Contact Information
For more information, please visit https://moqc.org/poem/ or please contact moqc@moqc.org. 
Image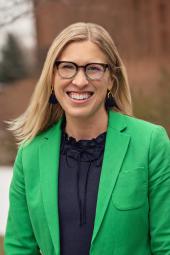 Emily Mackler, PharmD, BCOP
Director, Clinical Quality Initiatives