MICMT is offering one-on-one consultations to help strengthen team-based care and patient engagement throughout the state of Michigan by providing support to Physician Organizations and the care team members in their affiliated practices. Consultations will be held over Zoom. Meeting information will be sent to the email you provide when you book a time slot.
Patient protected health information (PHI) should not be discussed.  If you have feedback regarding the consultation services or thoughts on other services that would be helpful, please feel free to let us know via the contact form.
Services Offered:
Provide patient engagement coaching for any care-team member interested in having open-end conversations or unstructured practice. 

Enhance motivational interviewing skills and provide on-going feedback throughout the session(s).
Details: Slots are 30 or 45 minutes long. Learners can participate in sessions one-time or ongoing.
Image
About the Expert:  Amy Schneider, MS, RD, CDCES has certification in diabetes care and education as well as a Master of Science in Nutrition Education. She has been an RD since 2007 as well as being a health and wellbeing coach with a patient engagement focus.
Services Offered:
Explore clinical scenarios and answer patient specific clinical questions (note: PHI not permitted)
Review online educational resources available to patients and providers
Discuss INHALE CQI operational logistics relevant to your practice site
Develop strategies to operationalize transitions of care at your practice
Open forum for other clinical questions or specific INHALE related topics
Virtual Office Hours: PharmD virtual office hours are available on select Tuesdays from 10 am-11 am. You are welcome to join any time during the specified hour to discuss TOC or INHALE related topics. Click here for details.
INHALE CQI: MICMT and INHALE are partnering to provide this service to practices and POs participating in the INHALE CQI. Nada serves on the INHALE education workgroup and can help provide resources specific to your practice site. General educational resources related to INHALE are available to all practices (regardless of participation in the CQI) at https://inhalecqi.org/
Details: Slots are 30 minutes long and there is a maximum of 2 slots per month.  Prior to your session, please complete the following form as well: Consult Questionnaire.
Image
About the Expert:  Nada Farhat, PharmD, BCPS, BCACP is a board-certified clinical pharmacist specialist practicing at Michigan Medicine with expertise in chronic disease management, pulmonary diseases, transitions of care, and project management. Nada also serves as a clinical lead with MICMT.   
Services Offered:
Consultative training sessions will provide a general guide for interpreting and applying pharmacogenetic test results in your practice including:
Pharmacogenetic resources
Special considerations for interpreting results
Best practices for pharmacogenetic documentation
Considerations for discussing pharmacogenetic results with patients
Details: Prior to your session, please complete the following form as well: Consult Questionnaire. Feel free to contact PharmD with other questions or concerns at amylp@med.umich.edu.
Image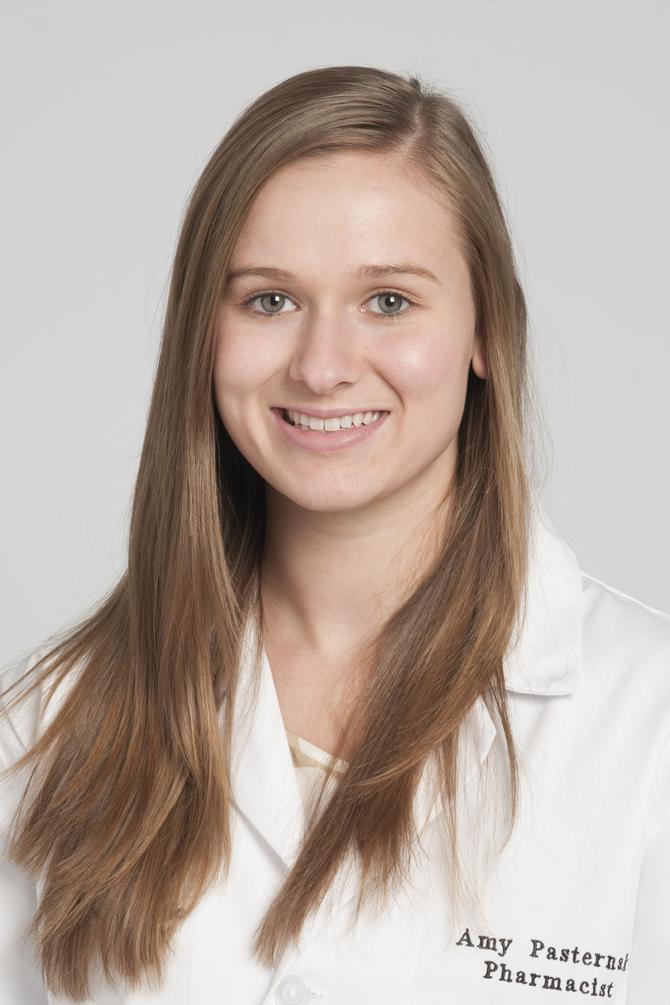 About the Expert: Amy Pasternak, PharmD, BCPS, is a Clinical Assistant Professor and Clinical Pharmacist in the pharmacogenetic consult service at Michigan Medicine. She has expertise in the interpretation, application, and integration of pharmacogenetic testing into clinical practice.