Medication Assisted Treatment (MAT) Initiative is focused on improving care and outcomes for patients with opioid use disorder (OUD) through the establishment of a team-based care support system for DATA waivered primary care physicians in direct patient care across Michigan. With over 2,000 opioid-related deaths in Michigan in 2017, leadership from Blue Cross Blue Shield of Michigan committed to creating several innovative programs and providing financial incentives to assist organizations with implementation.
Image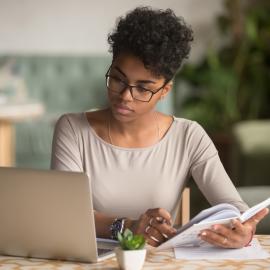 Educational Resources: Webinars
These webinars are designed with the care team in mind and will focus on the implementation of MAT in primary care. Topics might include team based intakes and inductions; managing staff perceptions; supporting patients on long-term MAT; motivational interviewing skills.
Image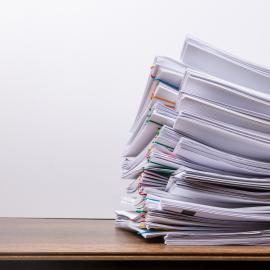 Educational Resources: Documents, forms and templates
There are instructional materials for MAT Champions, clinicians and patients and include best practices from leading MAT programs across the country.
Image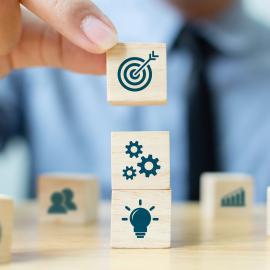 Program Evaluation
MICMT will coordinate the collection, evaluation, and organization of self-reported data. This will enable POs to better understand the association between MAT and OUD and the impact on health outcomes. This will include: 1) evaluate program metrics, 2) provide feedback to MAT team, and 3) inform program refinement.