The Psychiatric Consult Collaborative Care Management Model (CoCM)
Collaborative Care, originally developed by the University of Washington, is a cost-effective, evidence-based integrated behavioral health care model. The primary care provider, behavioral health care manager, and psychiatric consultant function as a team, using a shared care plan, to meet the needs of patients with mild to moderate behavioral health concerns.
For those interested in participating in the CoCM initiative, please complete the following survey. This is an information gathering effort, and your answers to these questions will help us individualize a support plan for your PO.  We will be collecting these surveys and using them as initiating 2020 involvement in the CoCM issue through the end of May, 2020.
Collaborative Care Frequently Asked Questions
Image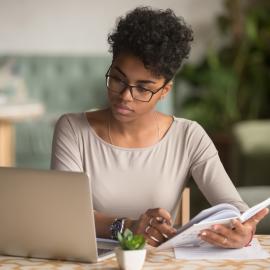 Psychiatric Consult Collaborative Care Model Webinar Series 
Starting June 10, BCBSM will be holding a series of six webinars to introduce interested physician organizations to the Psychiatric Consult Collaborative Care Model.